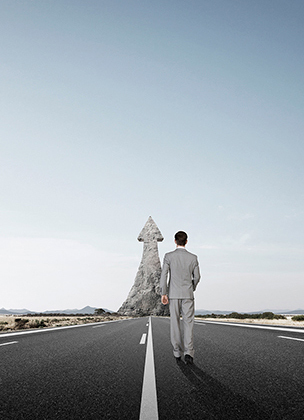 Yuil Corporation was established in 1992 in Seoul, South Korea.

Yuil Corporation offers a full line of Handcuffs including Standard Handcuffs, Chain-link Handcuffs, Hinged Handcuffs, Oversize Handcuffs and Leg Irons.
We have recently developed Aluminum Hinged Handcuffs first in the world.
The Yuil Hinged Handcuff was introduced in 2003 and became popular for its lower weightand quality.

All of our products are designed to meet or exceed the demanding US National Institute of Justice standards and the European standard EN for strength and quality.
We also offers a full line of Batons including Aluminum Three-Tiered Baton, Steel Three-Tiered Baton and Aluminum Steel Three-Tiered Baton.
We have recently developed Aluminum Flashlight Three-Tiered Baton.
The Yuil Aluminum Flashlight Three-Tiered Baton was introduced in 2004 and became popular for its quality and dual purpose.

All Yuil products are made entirely in South Korea and are backed with a lifetime warranty for manufacture defects.
Yuil Corporation product are sold through directly or dealers around the world.
Yuil Corporation products are used by law enforcement, corrections, security, and military personnel across South Korea.
Customers include National Police Agency, Ministry of Justice including jails, correctional facilities, customs office across the nation and the Public Prosecutor's Office as well as the Military.
Yuil products are also used by law enforcement,corrections and military agencies in countries around the world.
In the era of a single global market, Yuil Corporation are applying cutting-edge technology and striving to become a leading manufacturer of Polices and Military Equipment in the world.

To spur our Polices and Military Equipment business, we are focusing on high-end, highvalue-added products centering on Handcuffs and Batons.
We values the customer above all else.
We have an inner goal of supplying higher quality products to consumers at an reasonable price and for this we endeavor to constantly improve quality and productivity.

Our management philosophy is well represented in our customer satisfaction policy that causes us to seek out products and services that exceed customer expectations.

With our ongoing upgrade of our global competitiveness, innovative technologies and products, and customercentered services, we are shaping a better future in which dreams come true.